Les produits les plus populaires :
Mini Map
Helmet cable management
Insert
Panel micro rig
Keep glove
Garrot Holder
Insert loop 4 slot
Waist Pack
Cablock
Velcro adaptor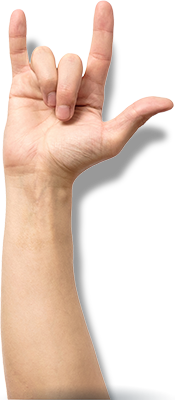 Hand crafted
All tailor-made products are made by hand, with heart and passion!
Cocorico !
Handcrafted! Yes ! But in France monsieur-dame! 100% local like the charolais
A wide choice of camo
It is a point of honor to offer you quality camos from all countries! You will surely find happiness!
The latest products added
3D Leaves
Coupe vent
Helmet cable management
Medium Utility Pouch
Micro RIG – Chocochip + Half flap
Micro RIG – Multicam & ZIP avant
Micro RIG – Us4ces
Mini Map V2 RED DOWN