Contact us
Do you have something to tell us ? Put down your weapon, grab your keyboard, it's yours.
Please contact me on instagram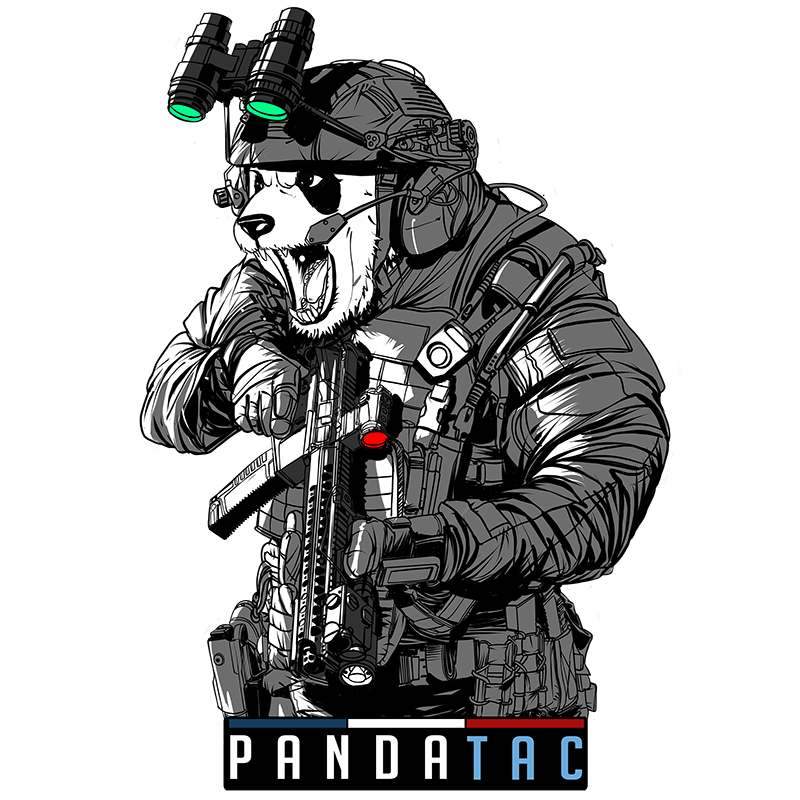 Hand crafted
All tailor-made products are made by hand, with heart and passion!
Cocorico !
Handcrafted! Yes ! But in France monsieur-dame! 100% local like the charolais
A wide choice of camo
It is a point of honor to offer you quality camos from all countries! You will surely find happiness!