Delivery average times for tailor-made
Each item are made to order. These are approximate times it means that it's not 100% guaranteed. Sometimes it can take longer than expected. I always do my best to get closer to the indicated time, but sometimes due to a late restocking, or other logistical problem, it may take longer.
The deadlines are not cumulative, if you take 2 minimap, that does not mean that it will take 10 weeks to do them. For very large orders, I would attach a personal message to indicate an approximate time between taking charge of the order and sending it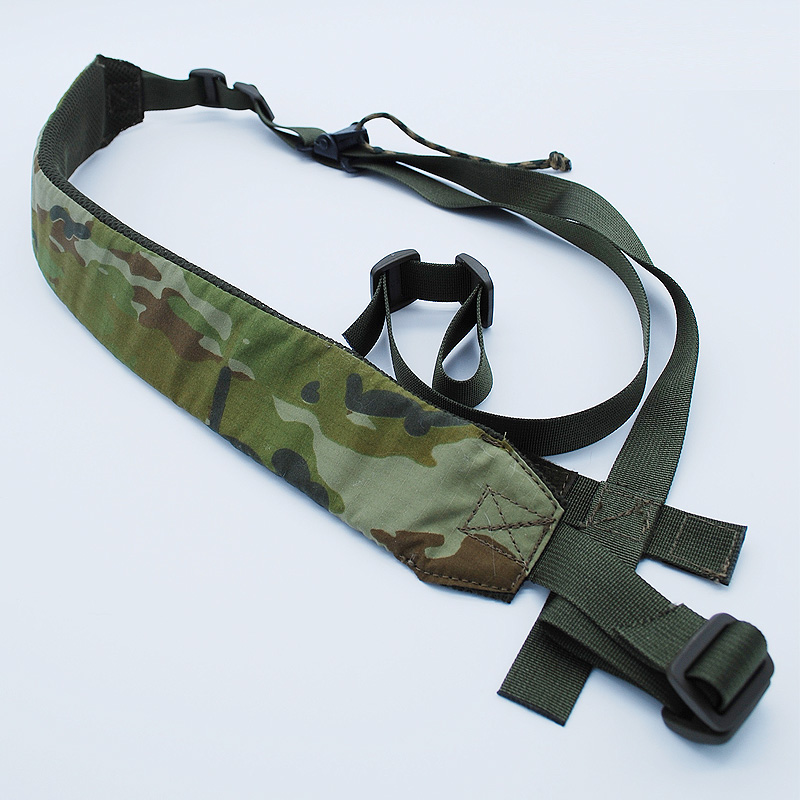 Sling 2 Point
See the product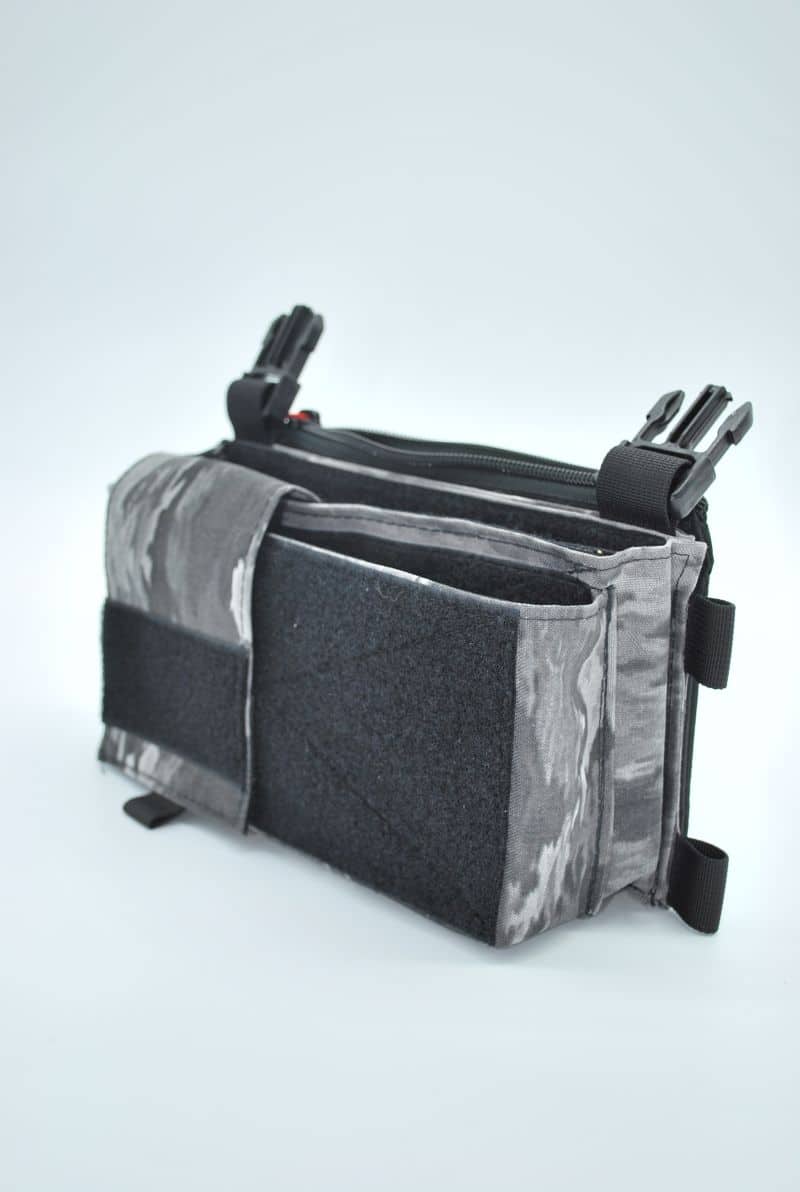 Micro Rig
See the product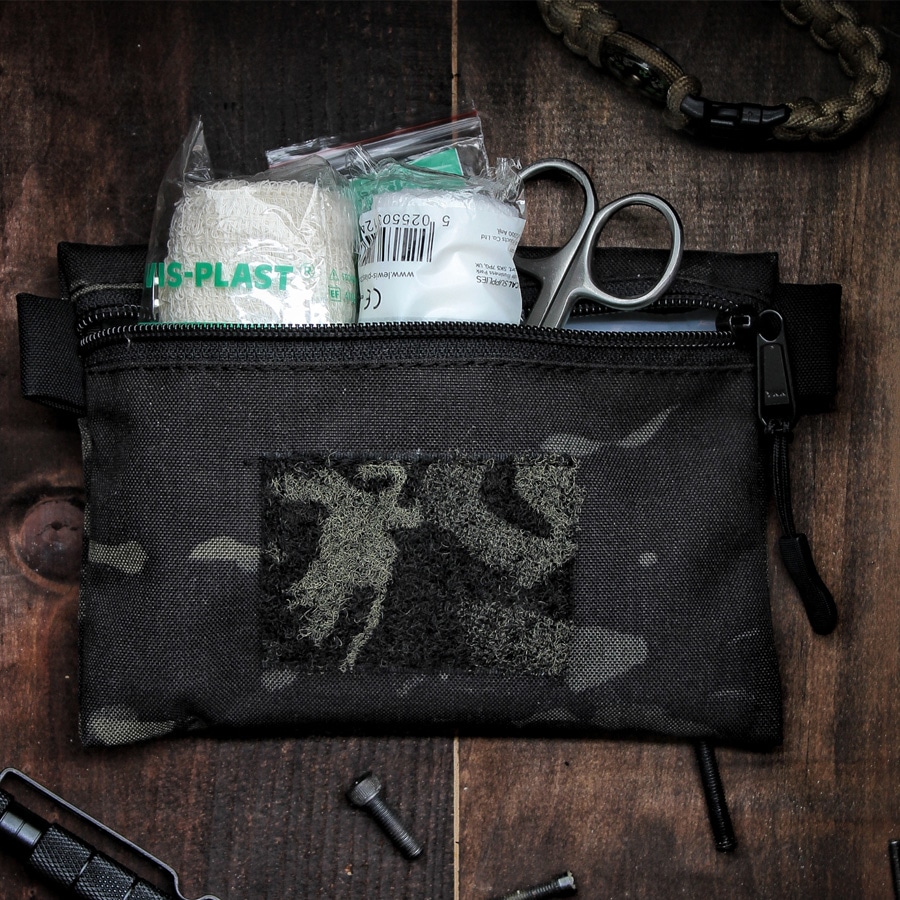 Med Pouch
See the product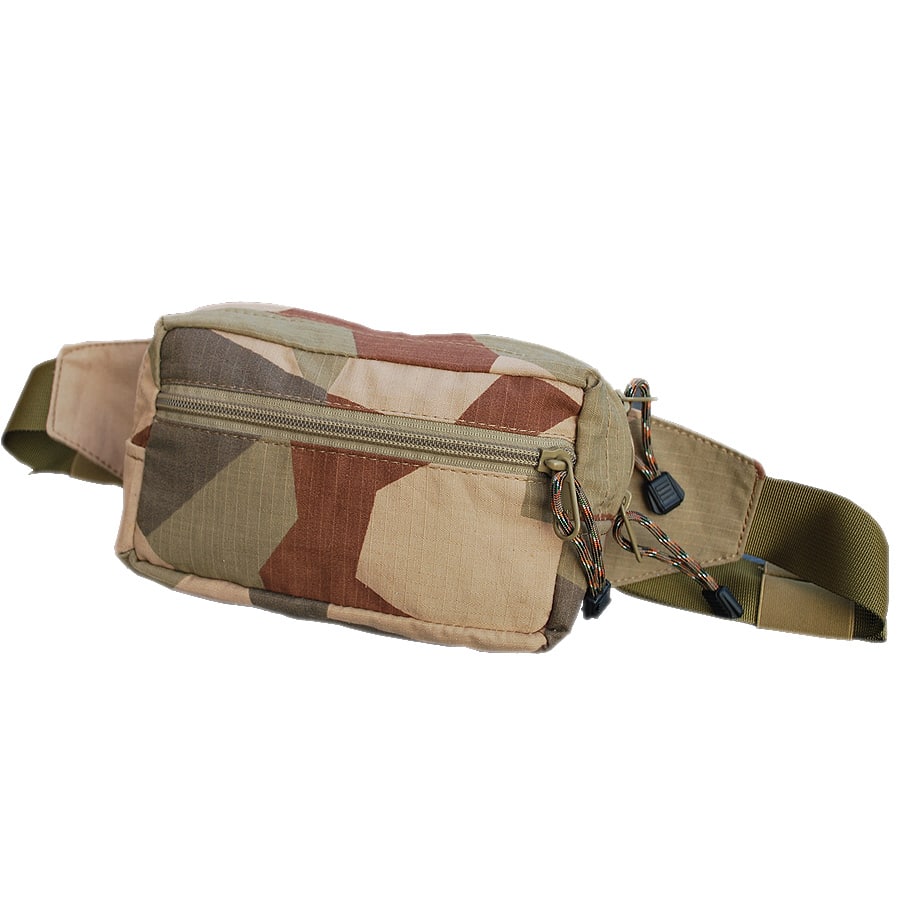 Fanny Pack
See the product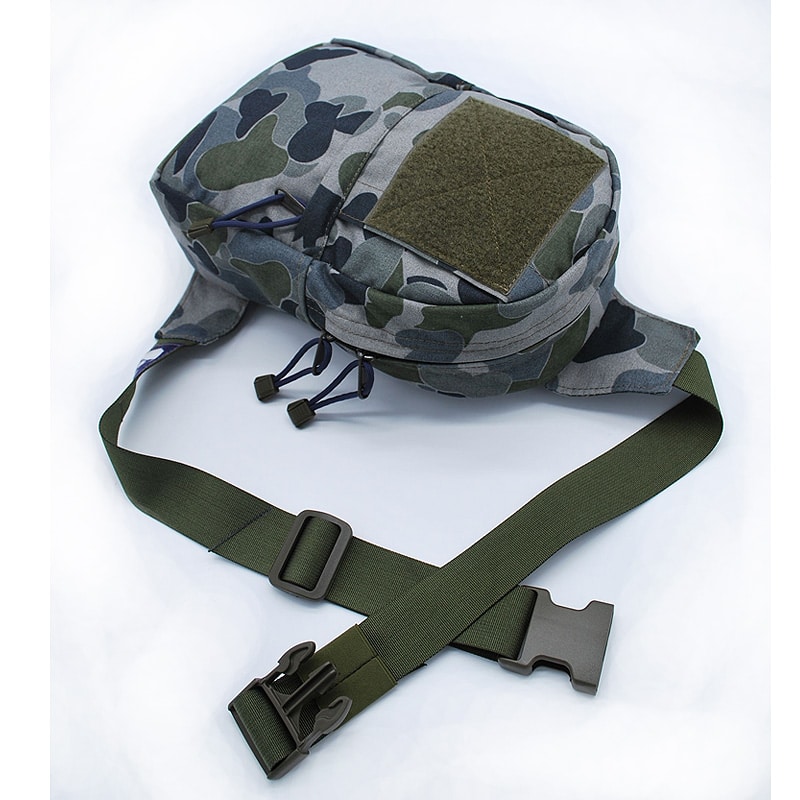 Swag Bag
See the product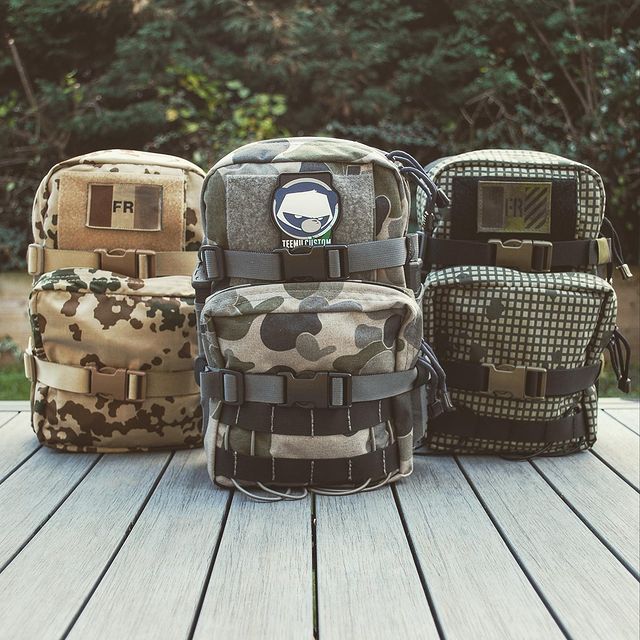 Mini Map
See the product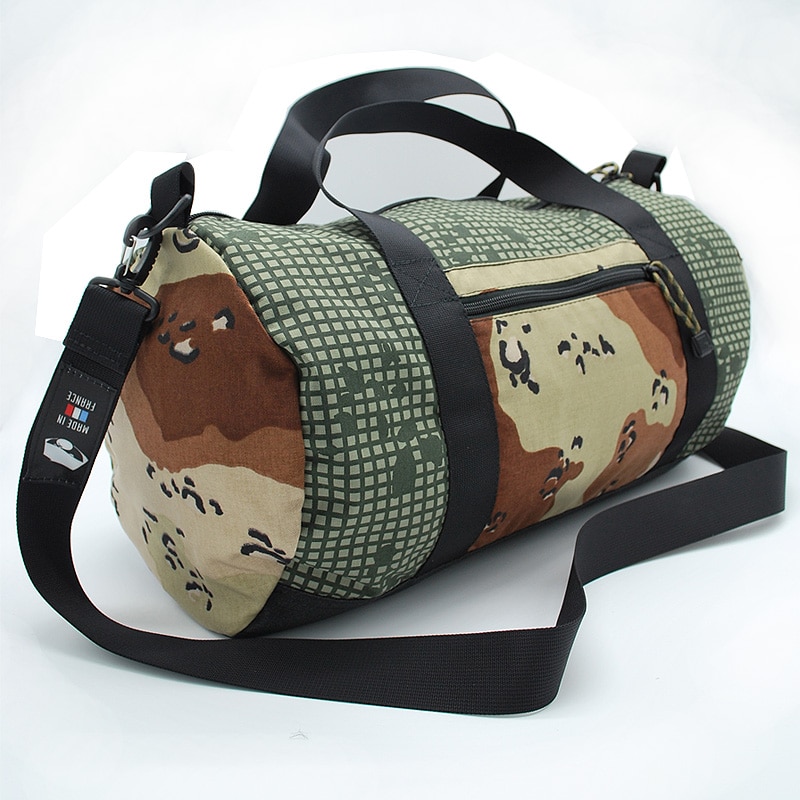 Duffel Bag
See the product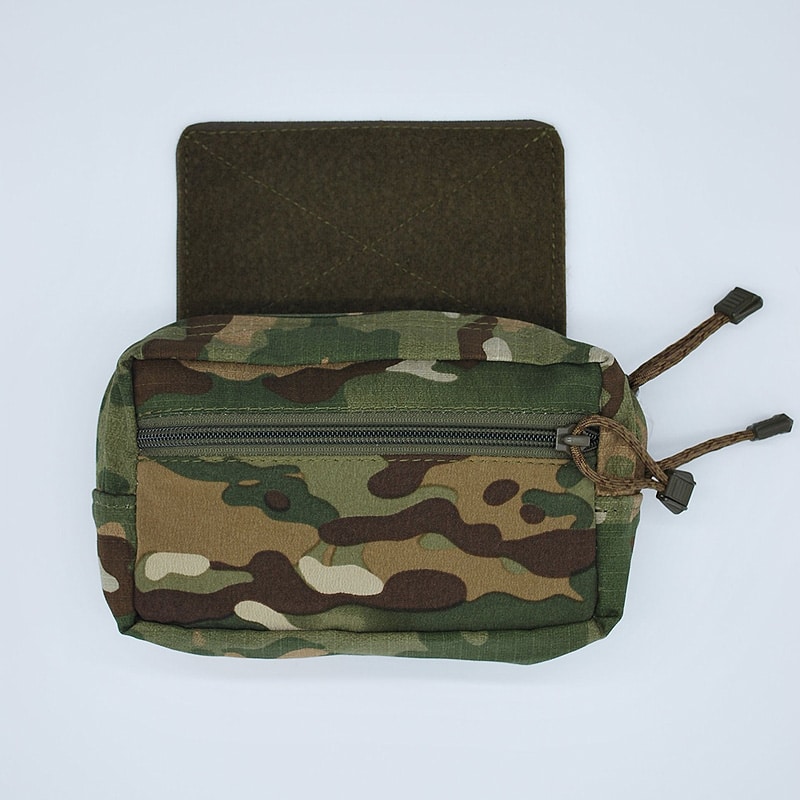 Waist Pack
See the product
The latest products added
Hand crafted
All tailor-made products are made by hand, with heart and passion!
Cocorico !
Handcrafted! Yes ! But in France monsieur-dame! 100% local like the charolais
A wide choice of camo
It is a point of honor to offer you quality camos from all countries! You will surely find happiness!