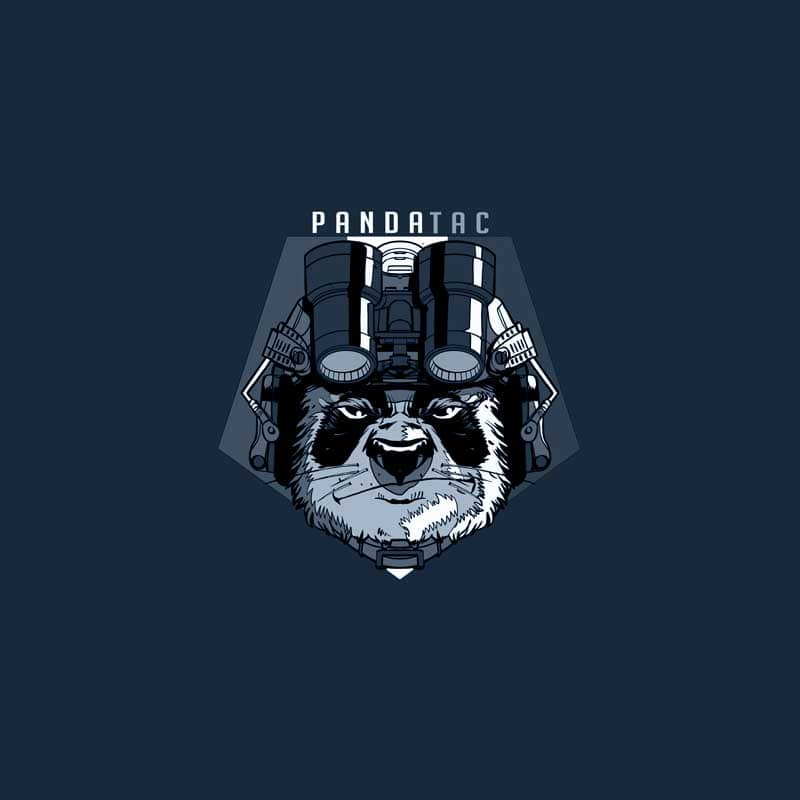 Waist Pack V2
The waist pack is the essential element to place under your plate carrier to carry your care kit, tourniquet, or other item.
The waist pack V2 is bigger (1 cm) and have a large zip open
The inside of the waist pack has a velcro panel to scratch various accessories sold separately (to find: product / accessory)
Have a wide choice of camouflage as well as the possibility of choosing between spandex / fabric or velcro on the front, will make your waist pack unique. Bi-camo is also available with this product. Don't hesitate, be unique.
Black / Ranger green / Coyote Spandex : 91% Nylon, 9% Spandex 220 g/m². IRR-safe
For any product chosen with cotton fabric, i always add a second liner iner with light cordura fabric. Then more resistant, for a better quality.